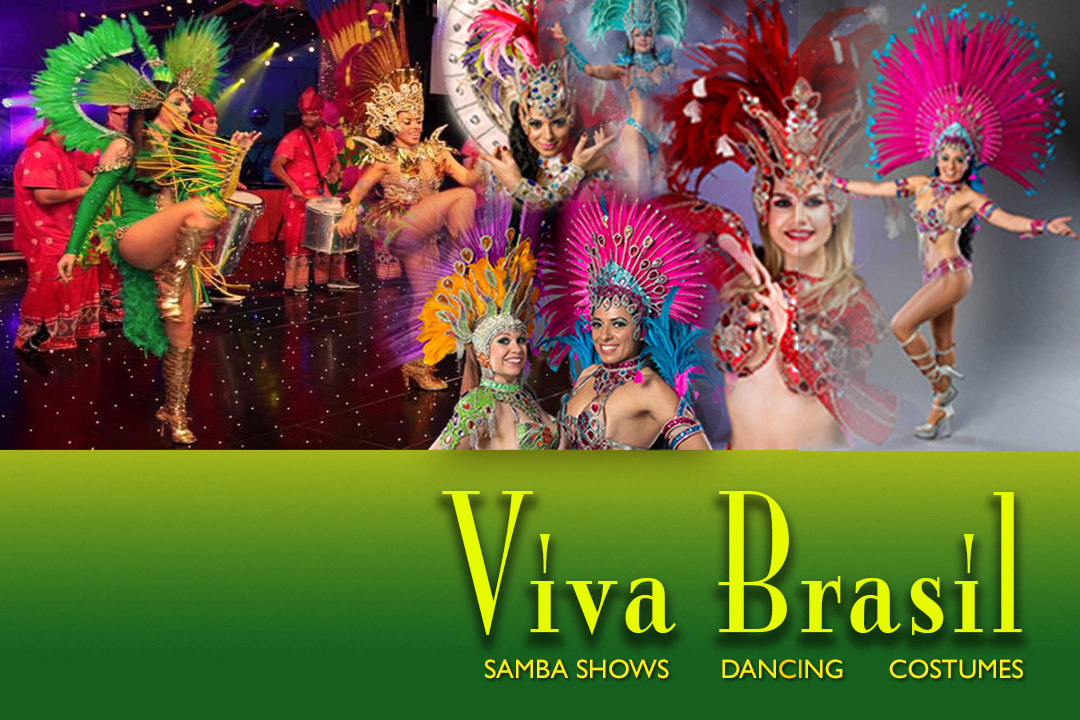 Select an image take a look around and explore all that Viva Brasil has to offer! Viva Brasil Samba Show and its Brazilian Samba Dancers are based in Liverpool and bringing a little bit of carnival spirit to the Northwest. Viva Brasil Samba Show, offers the most spectacular dance shows and glamorous Brazilian Samba Dancers with costumes hand made by Simone Reeves, it transforms any event with the abundancy of colours, energetic dance sets and hip shaking rhythm.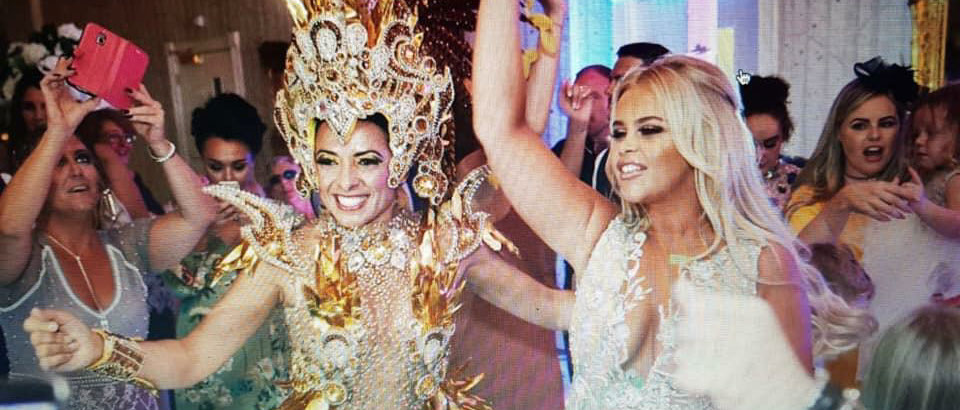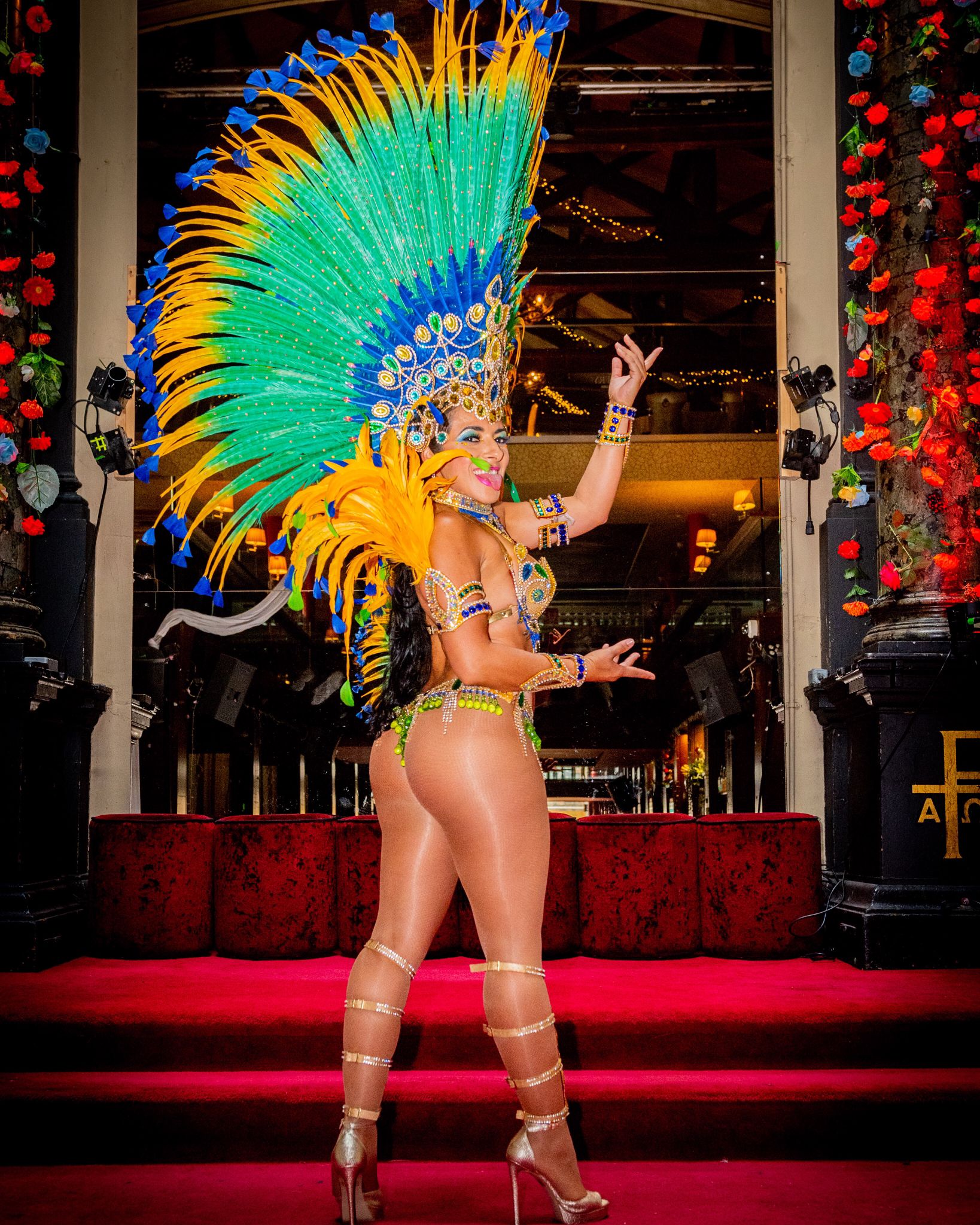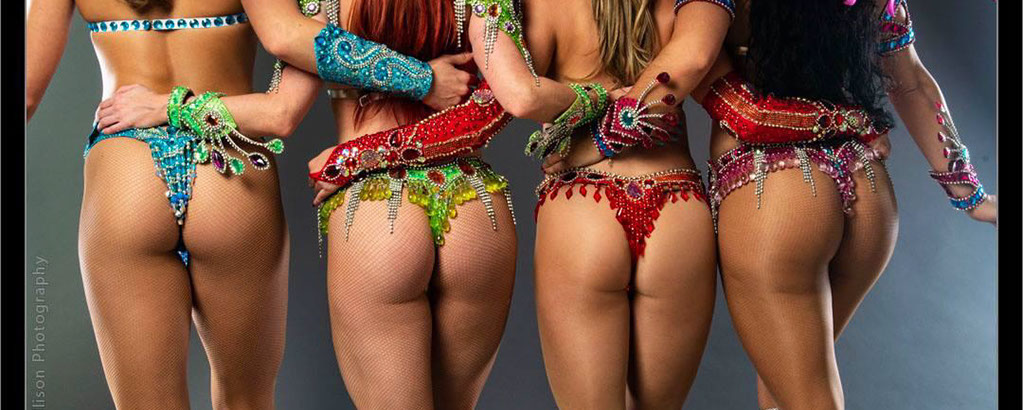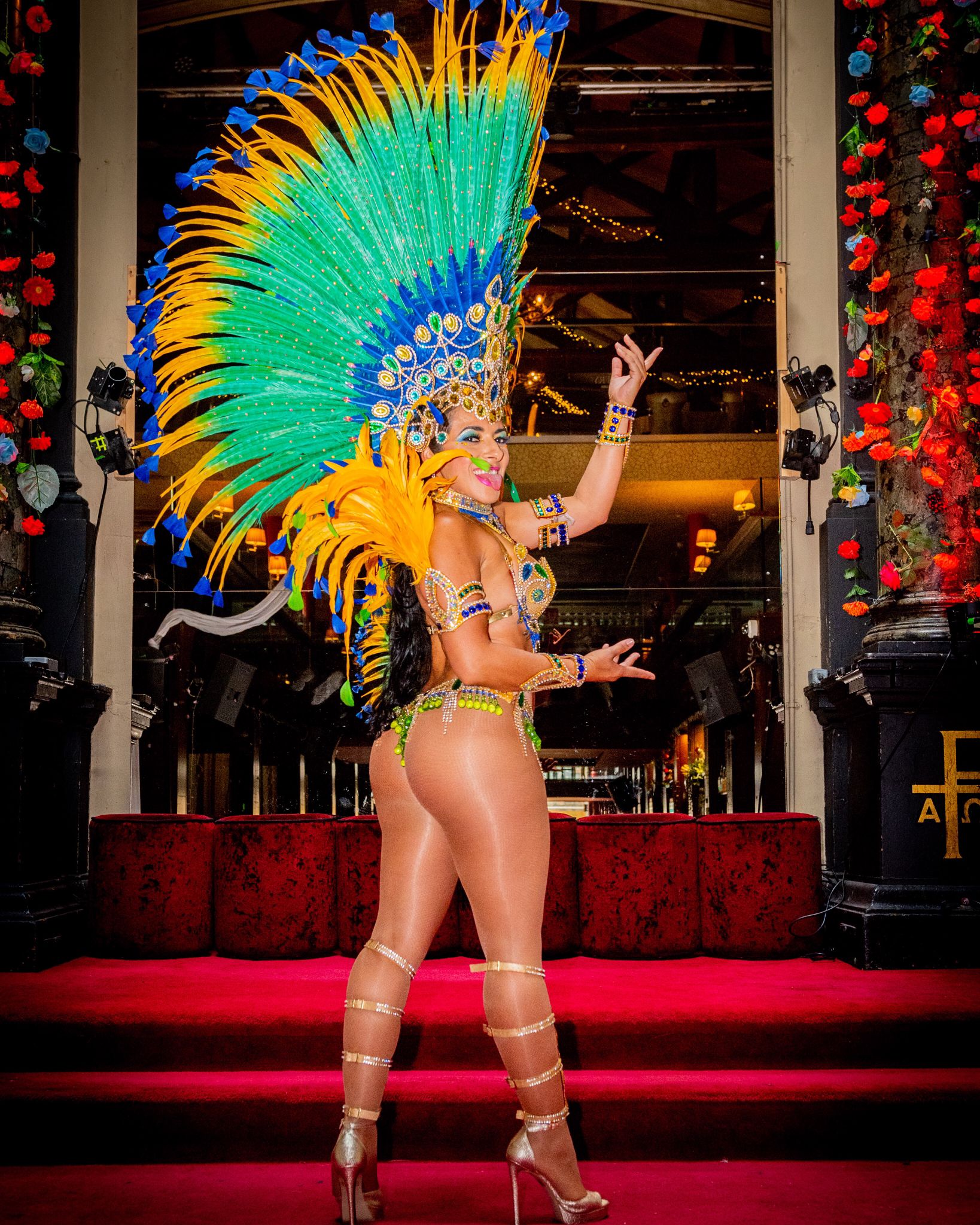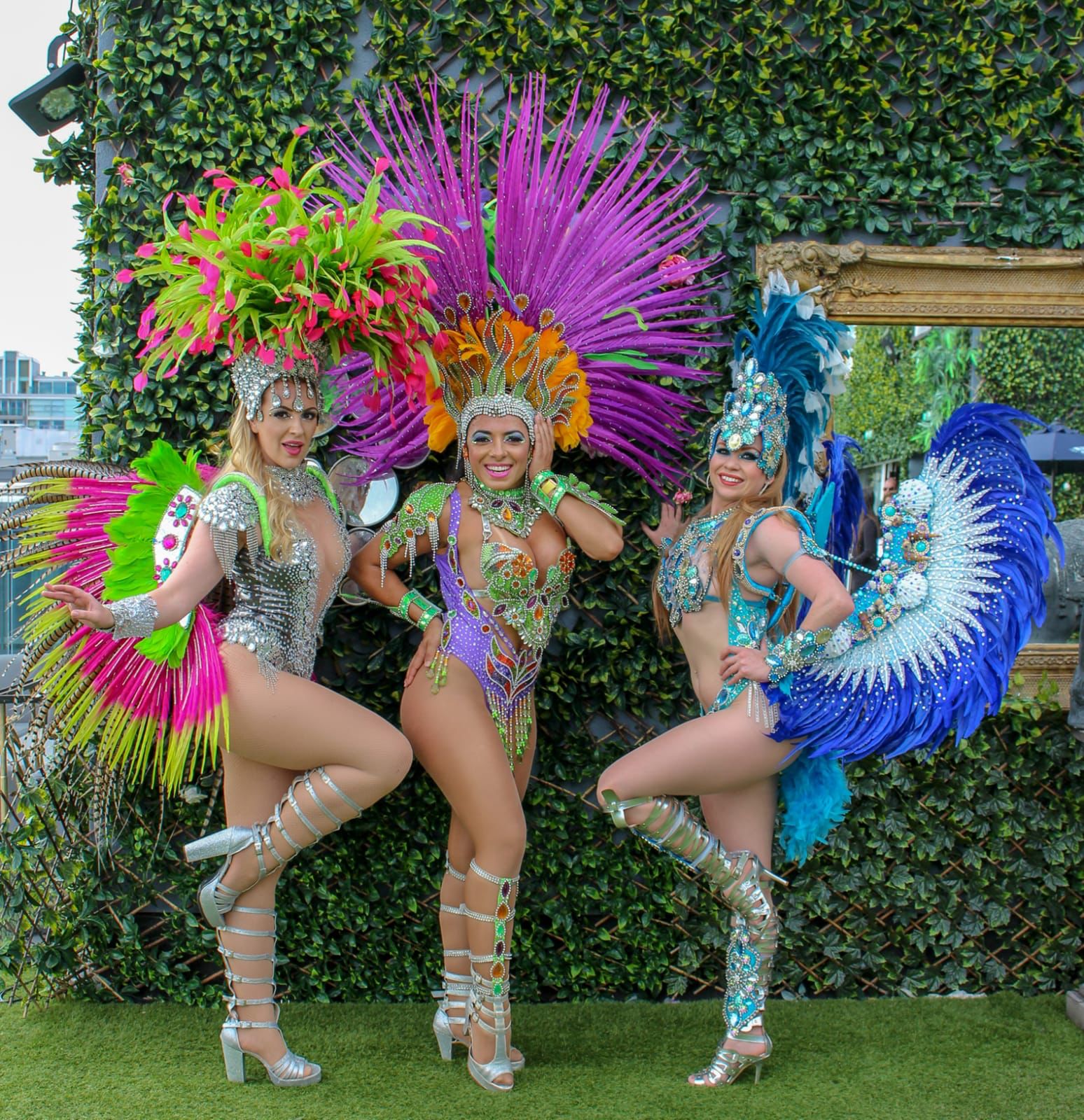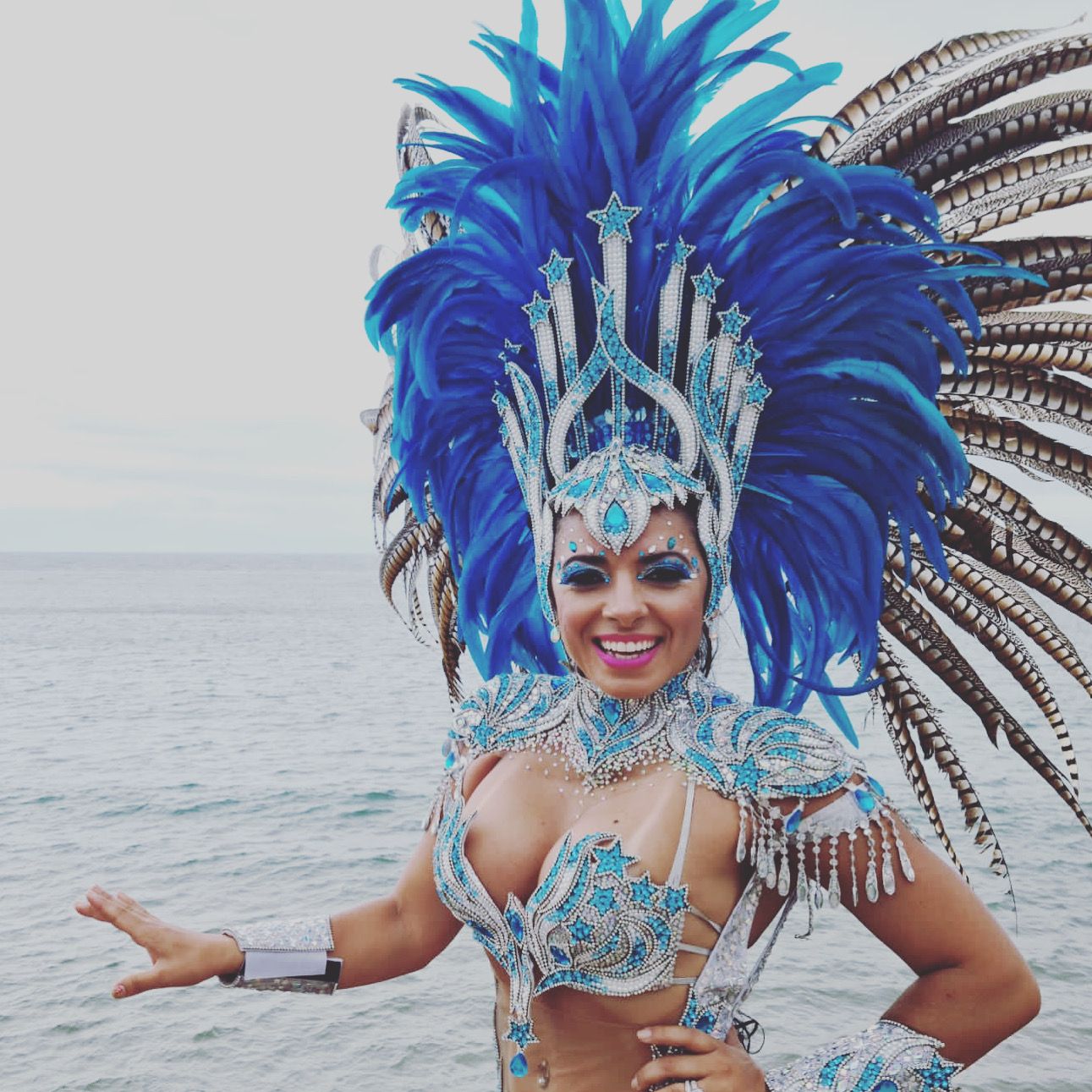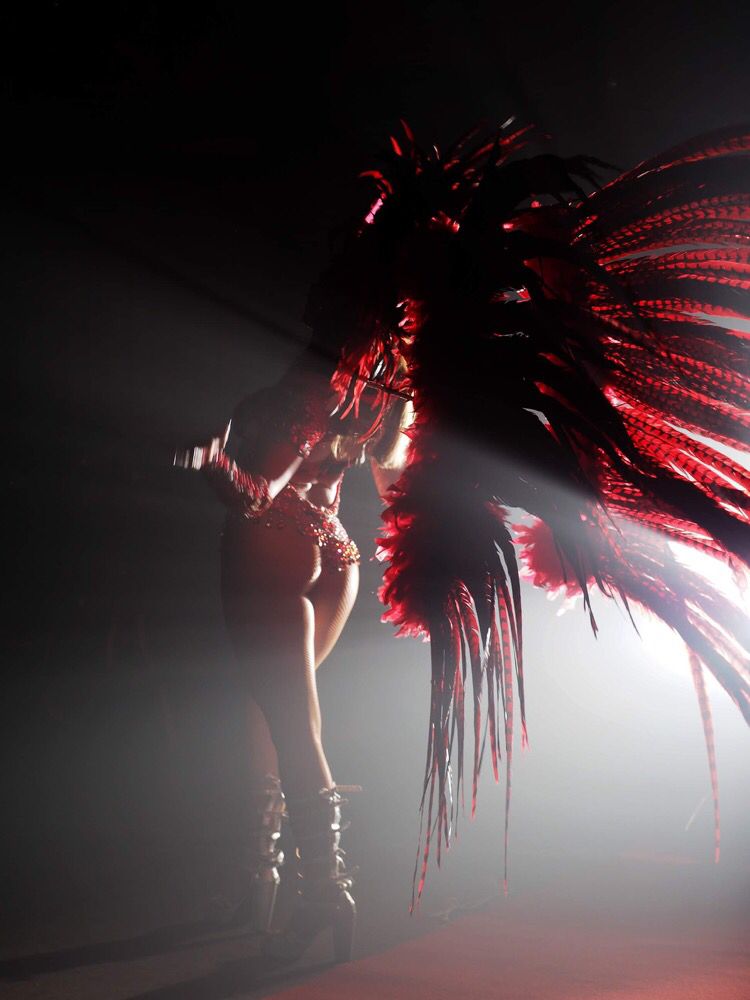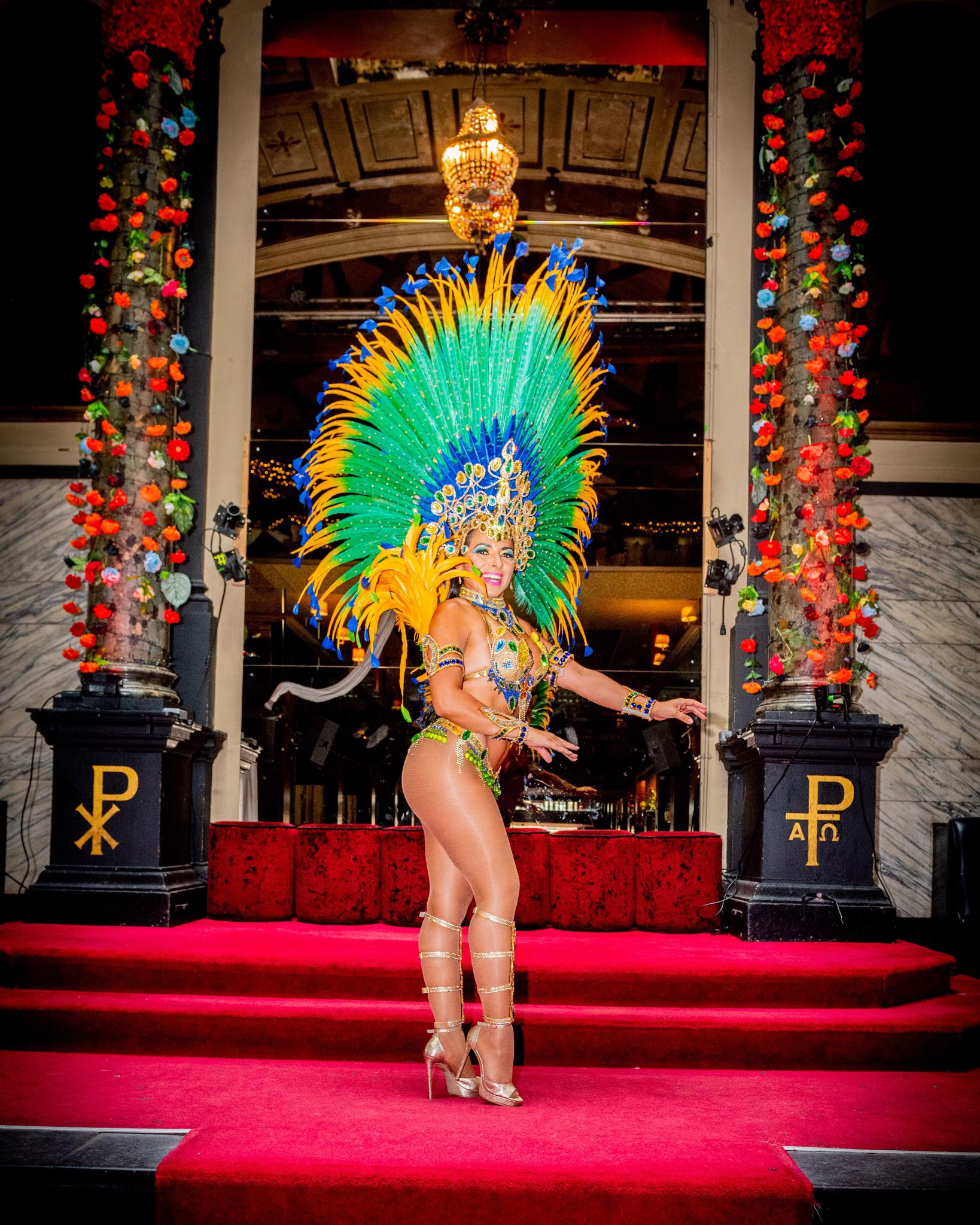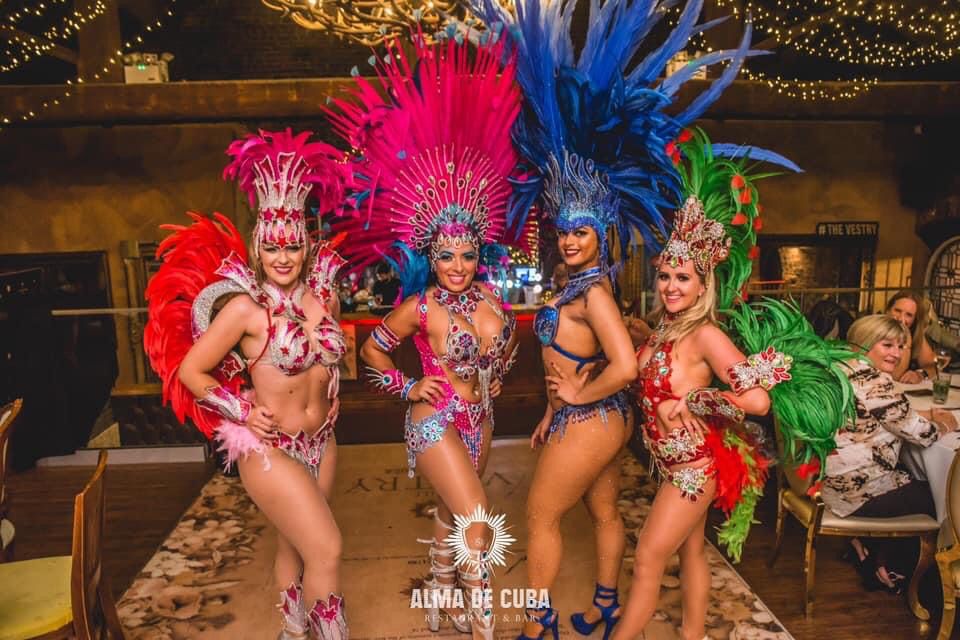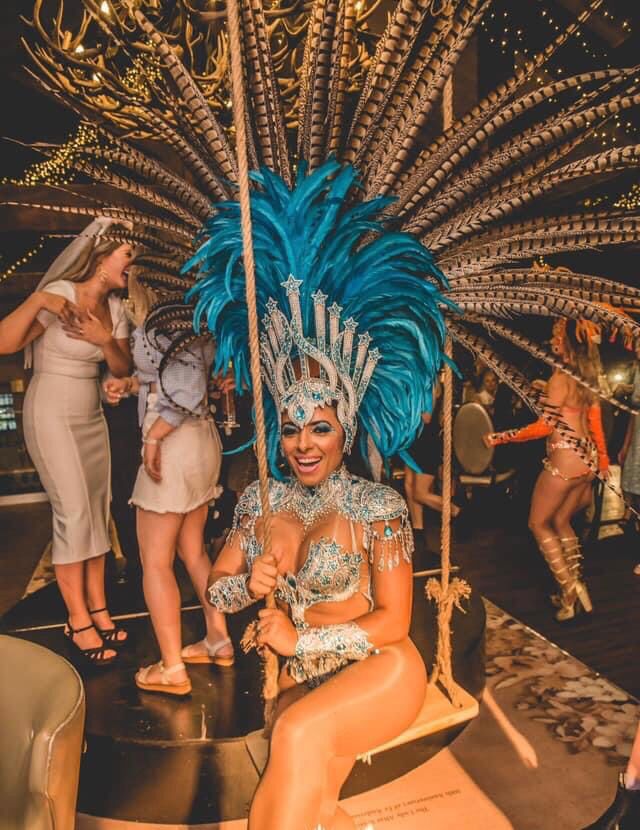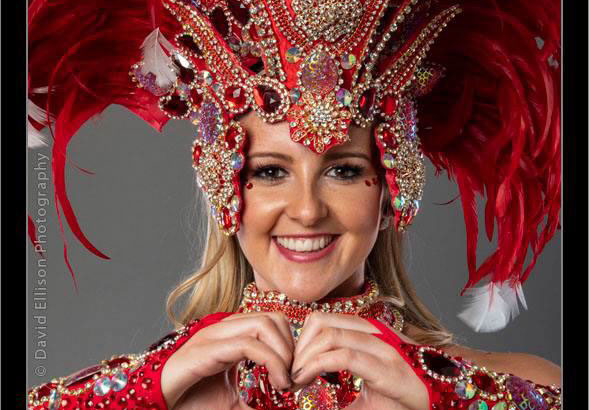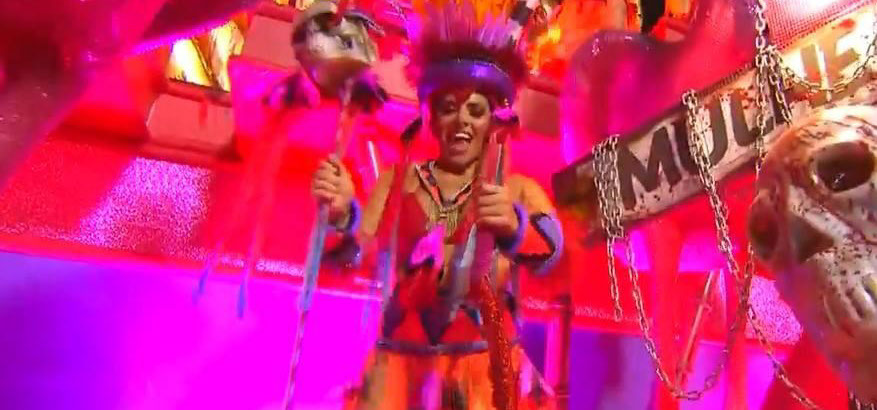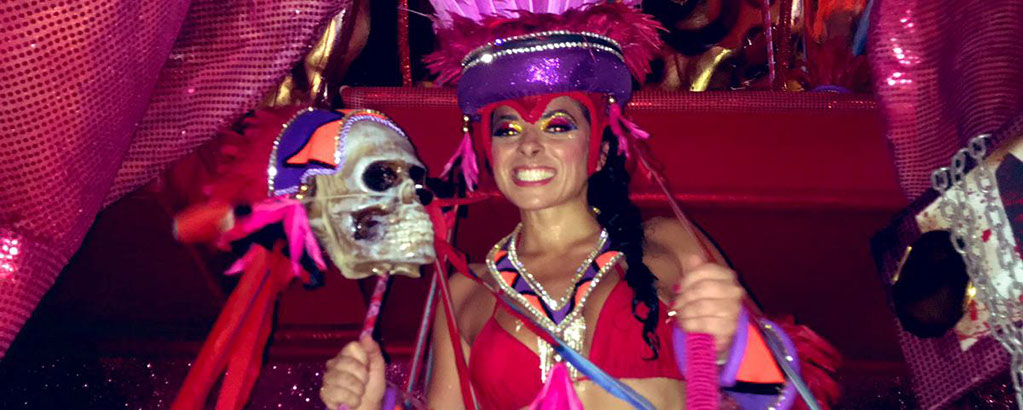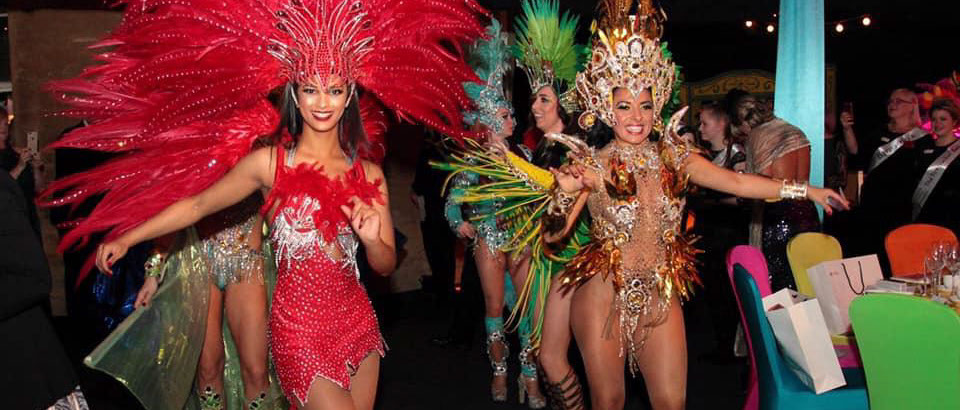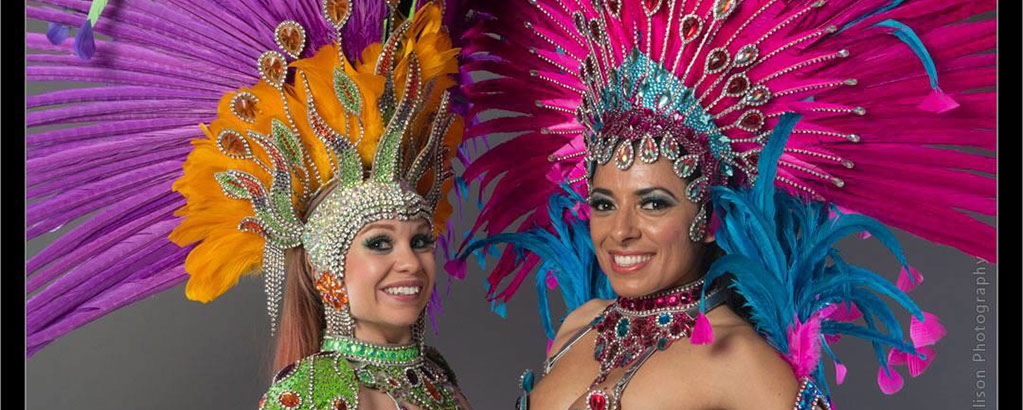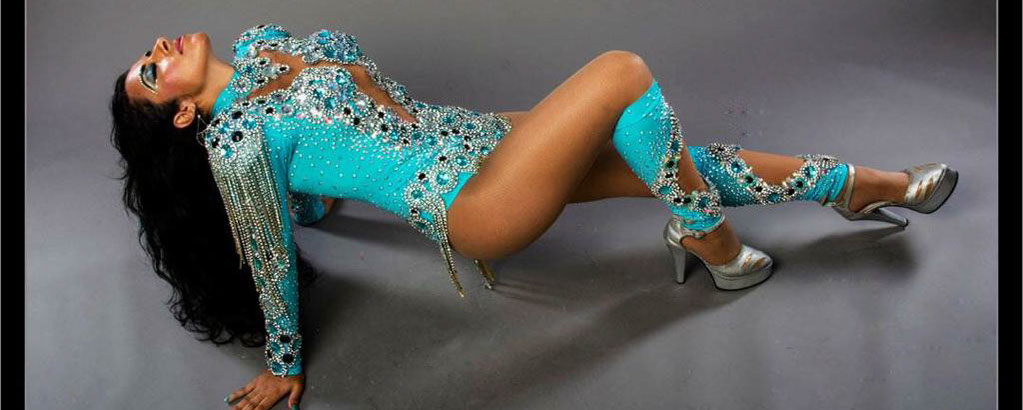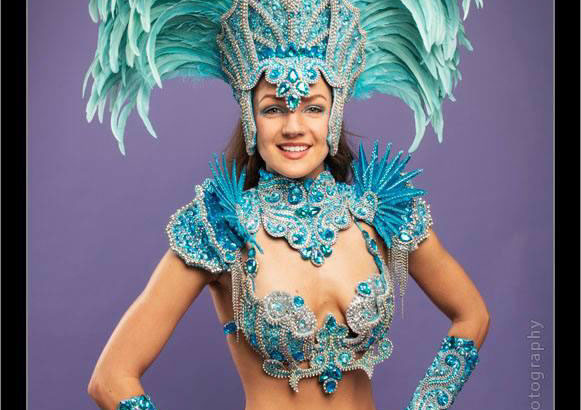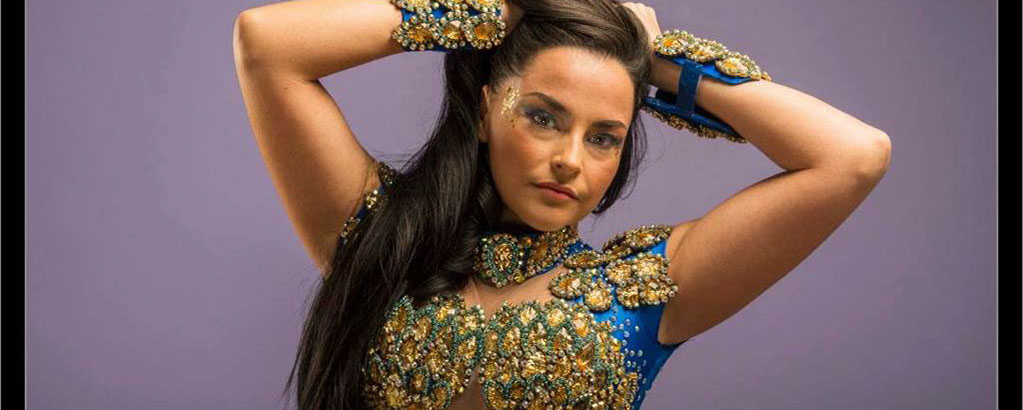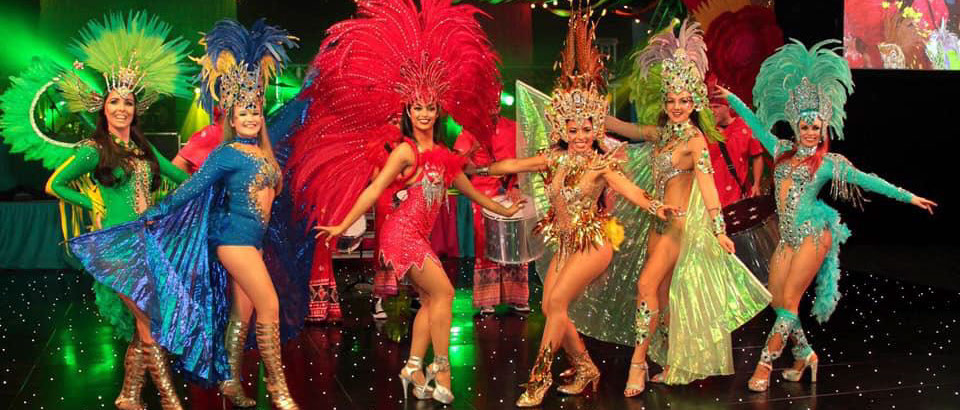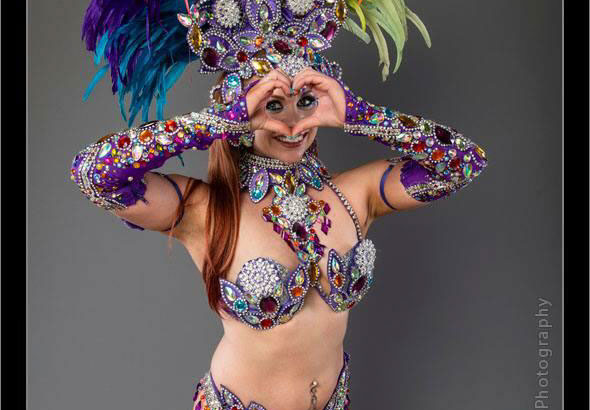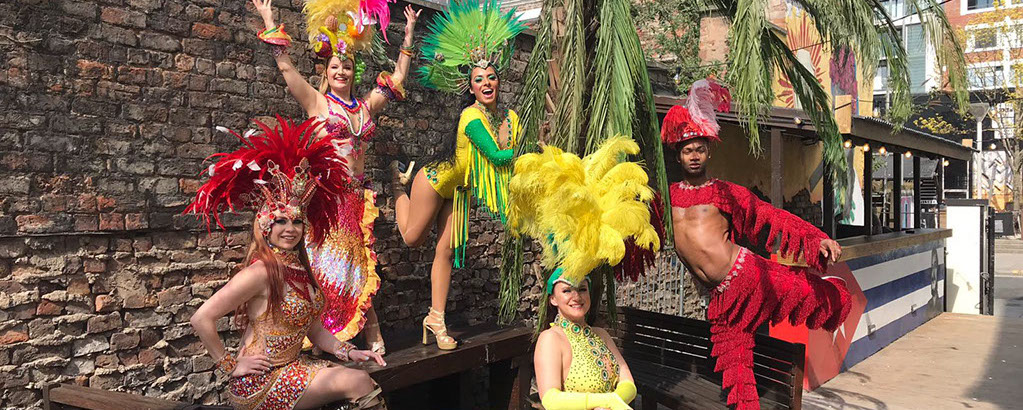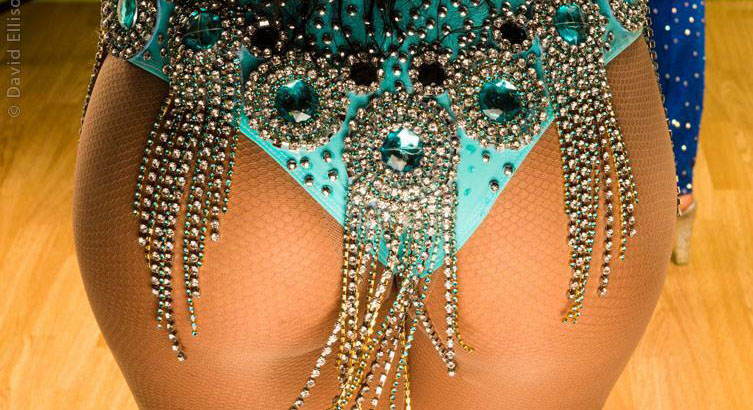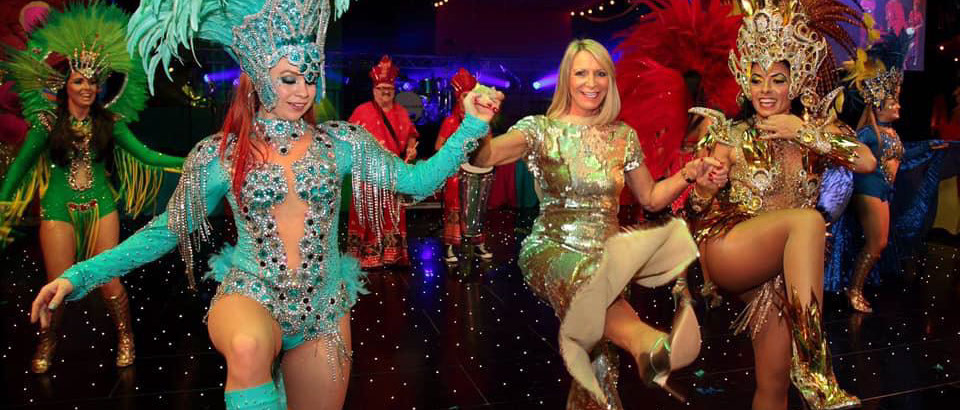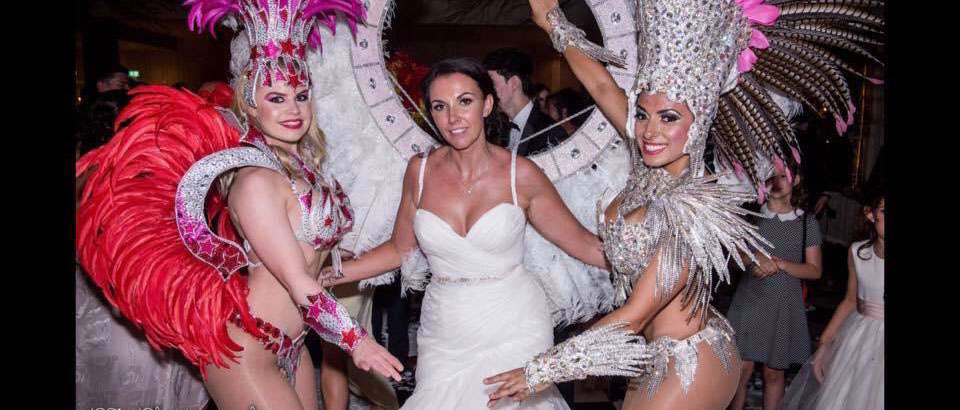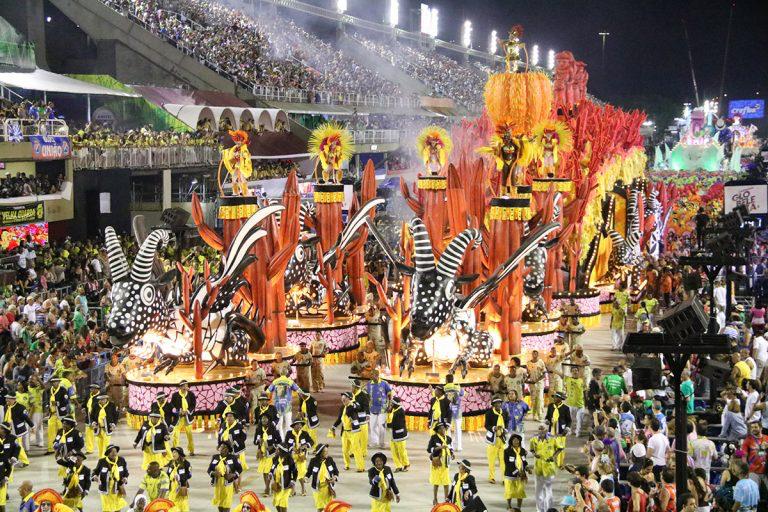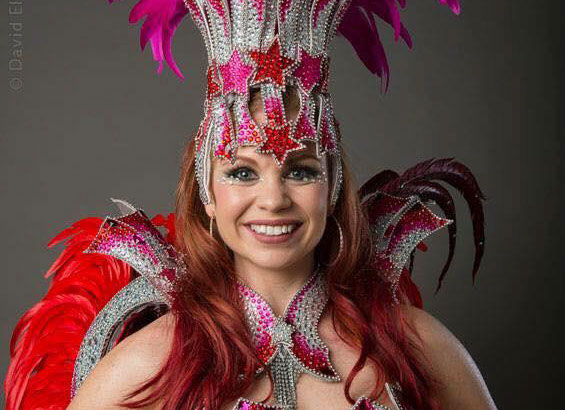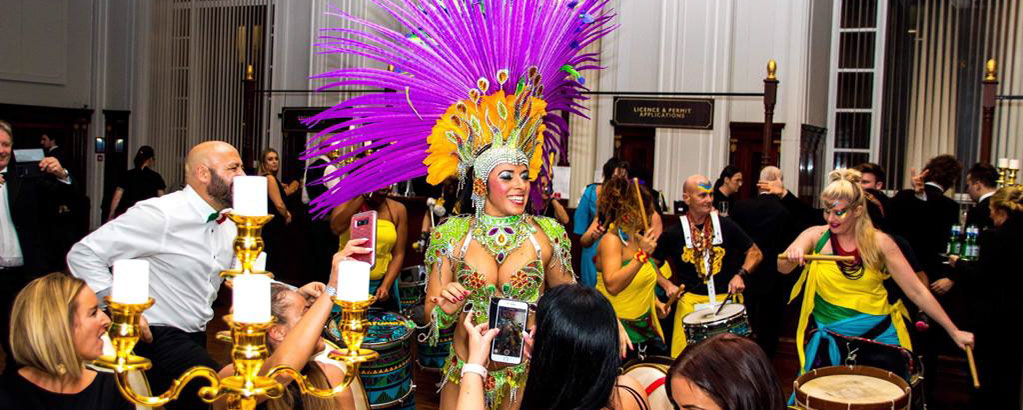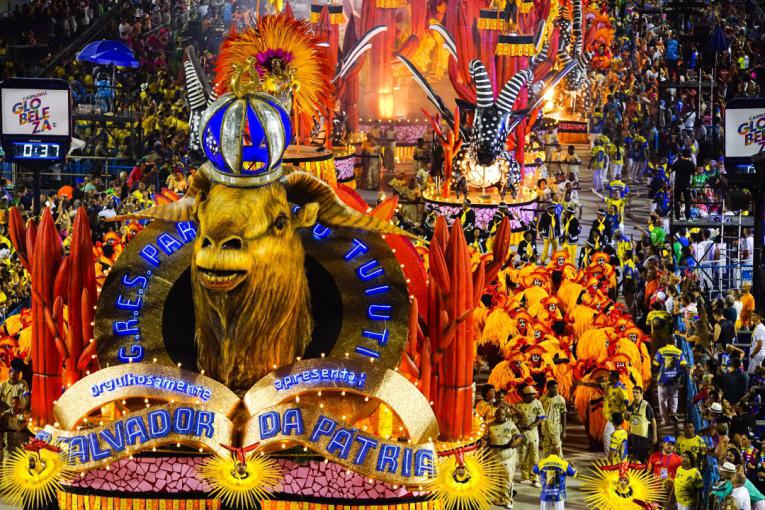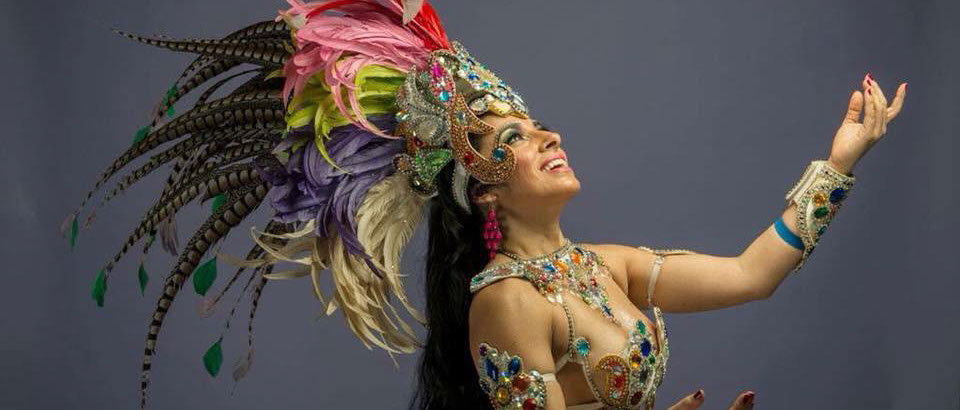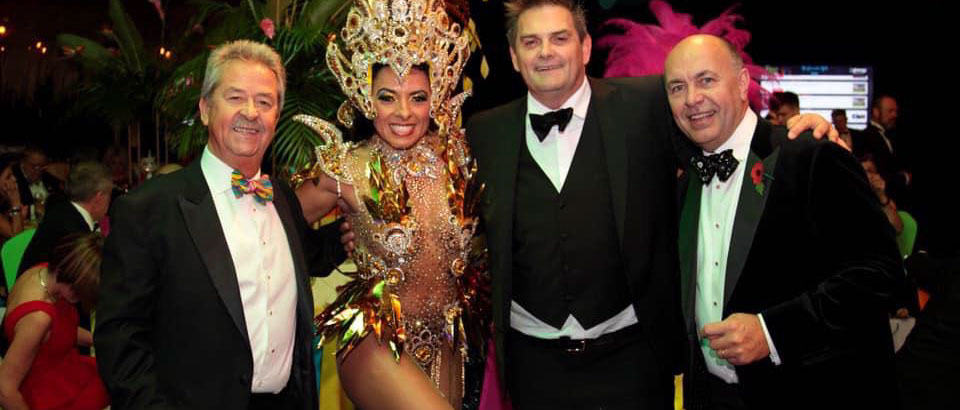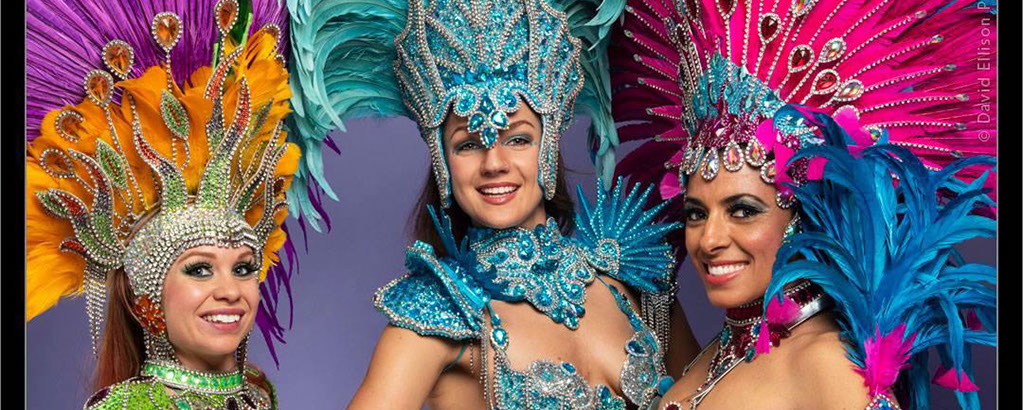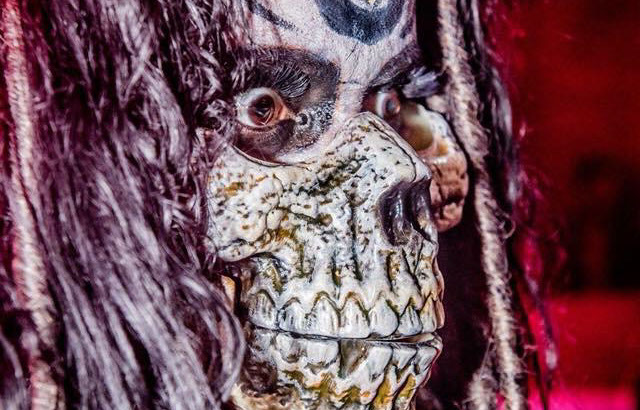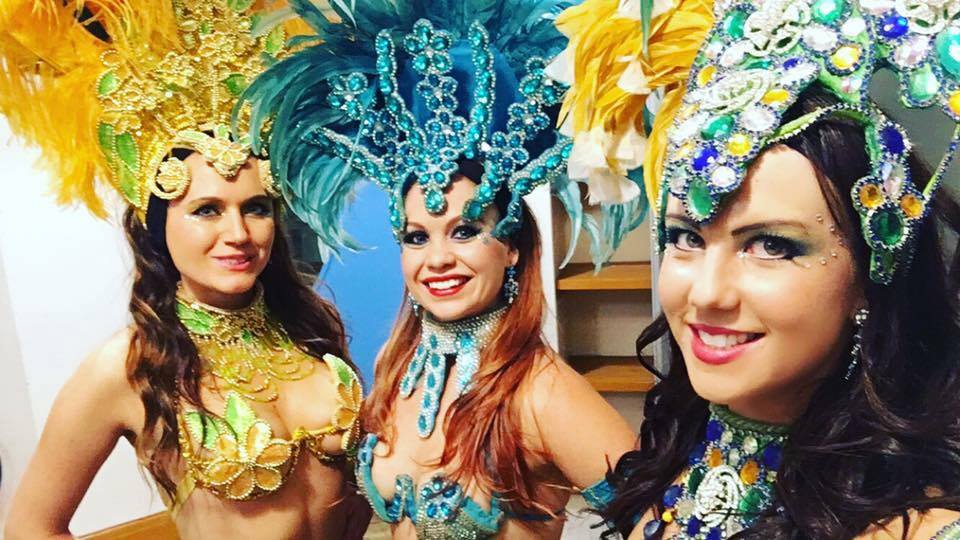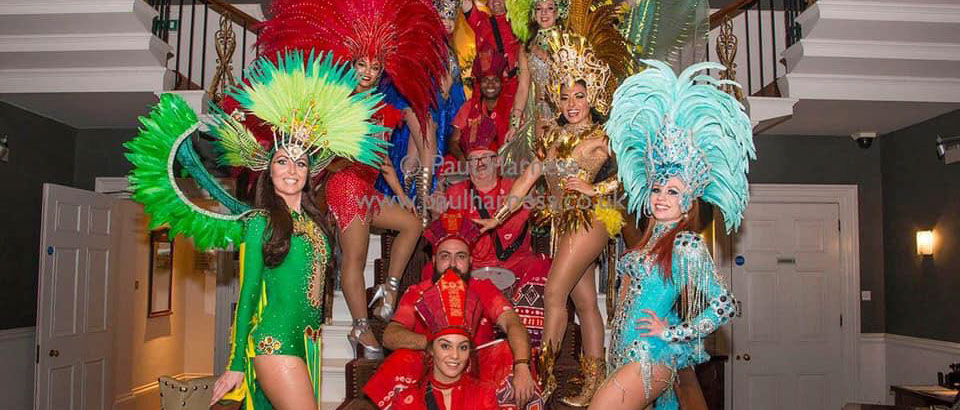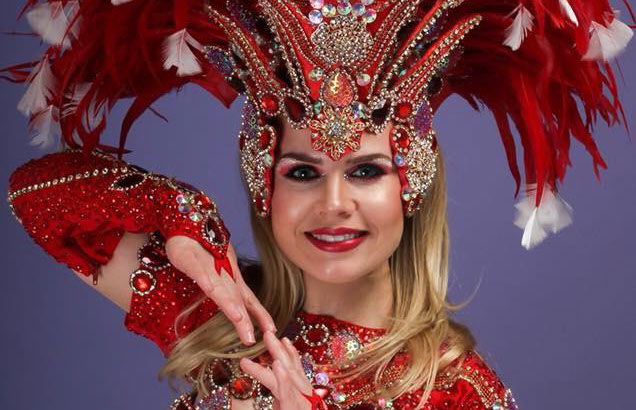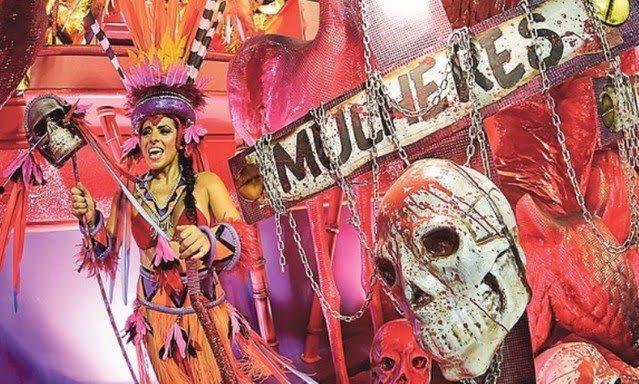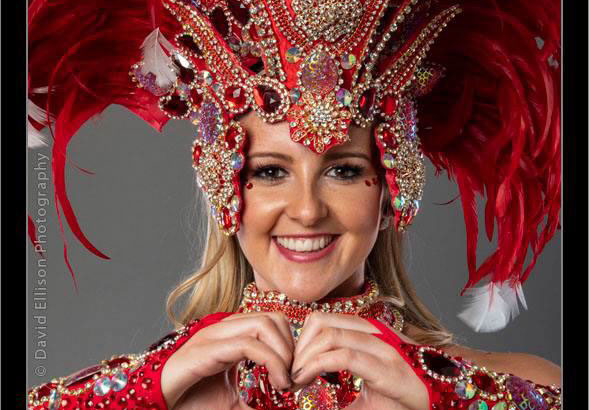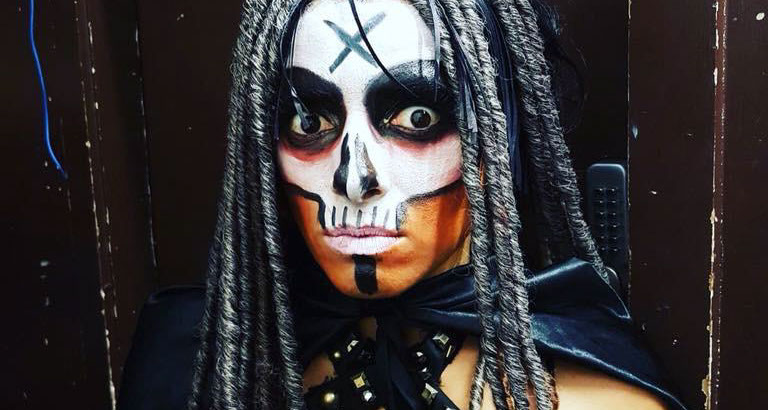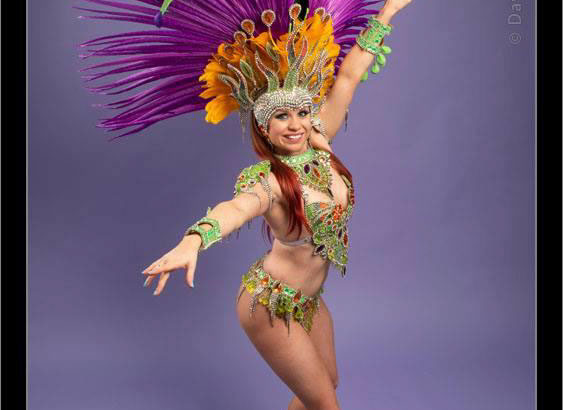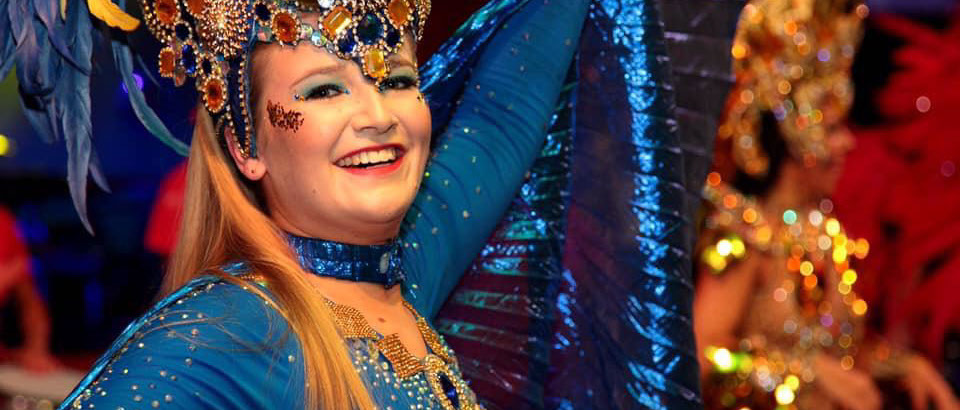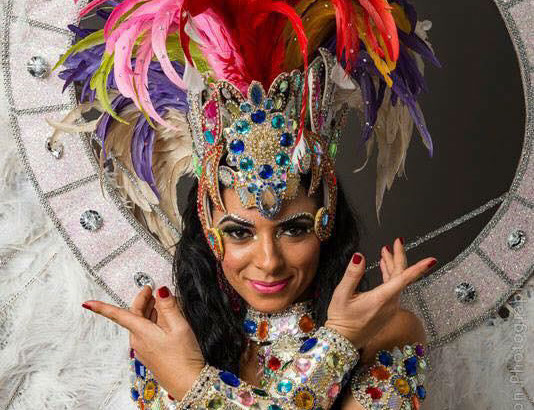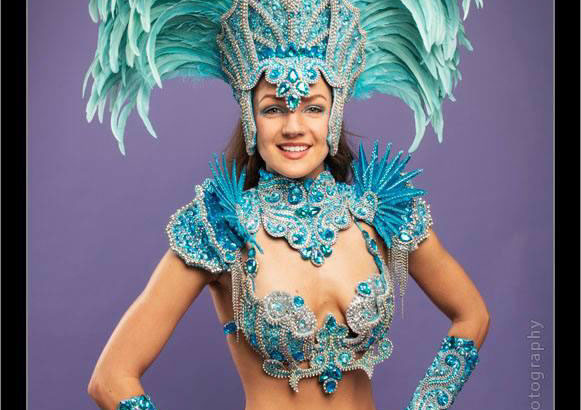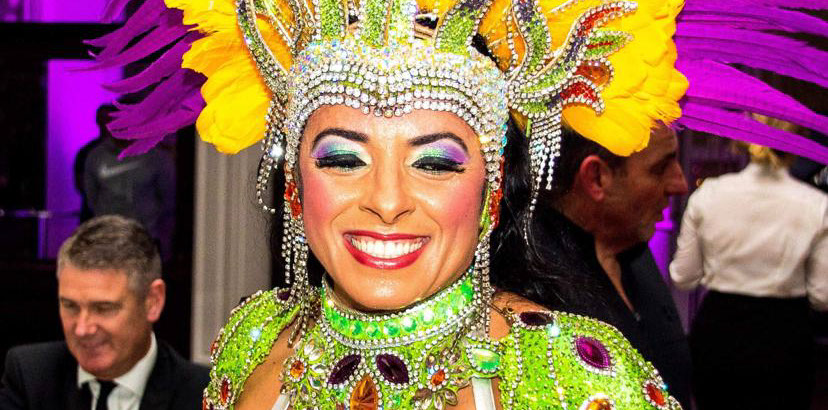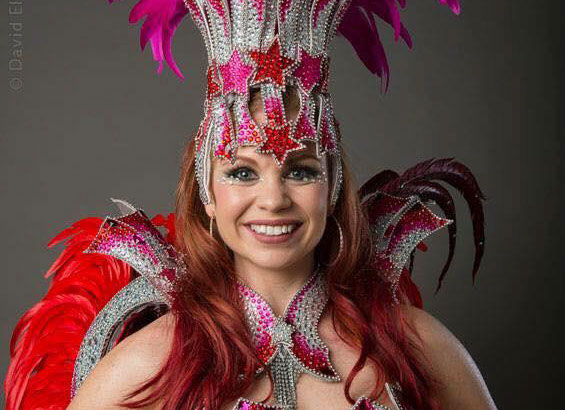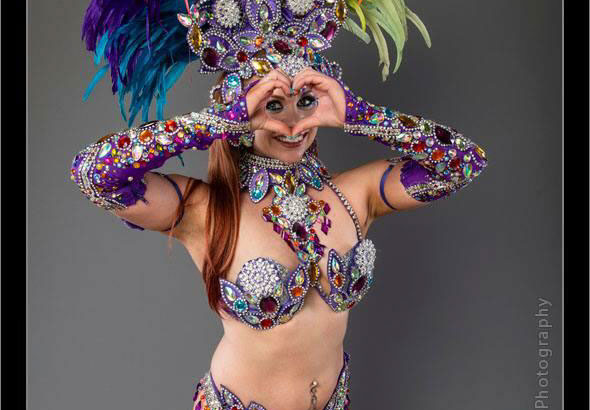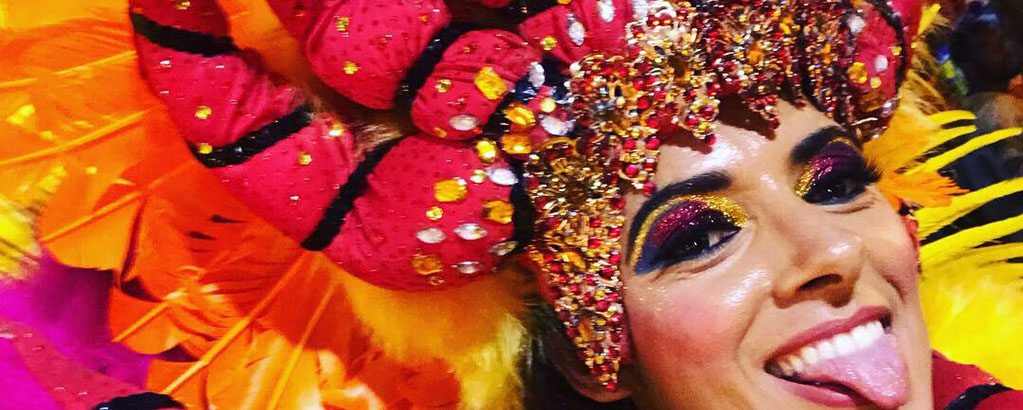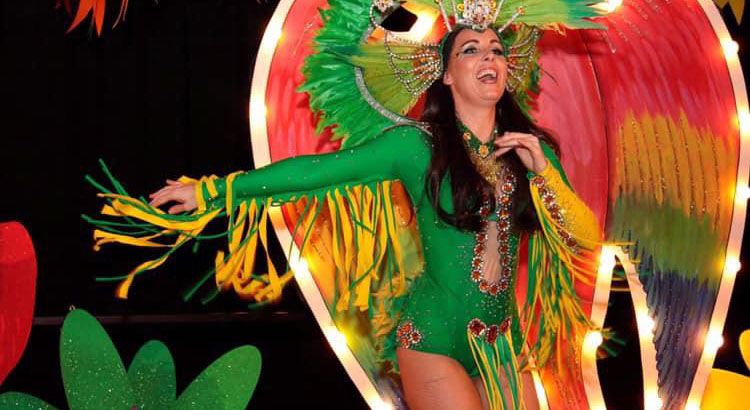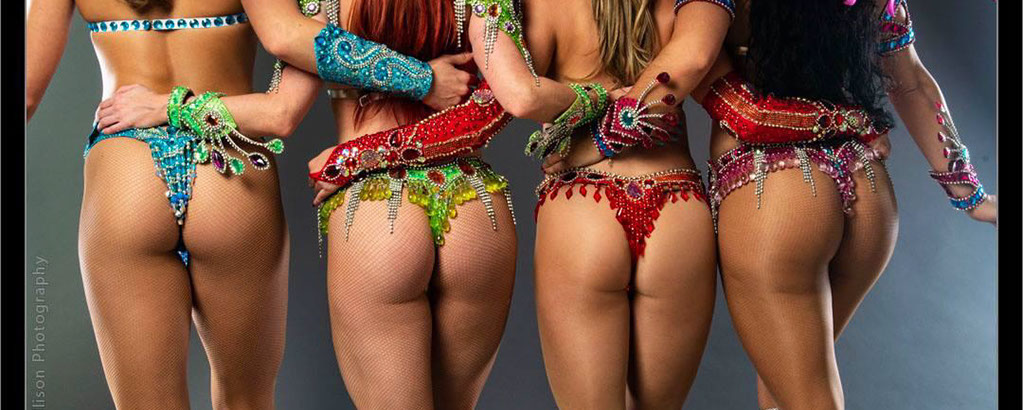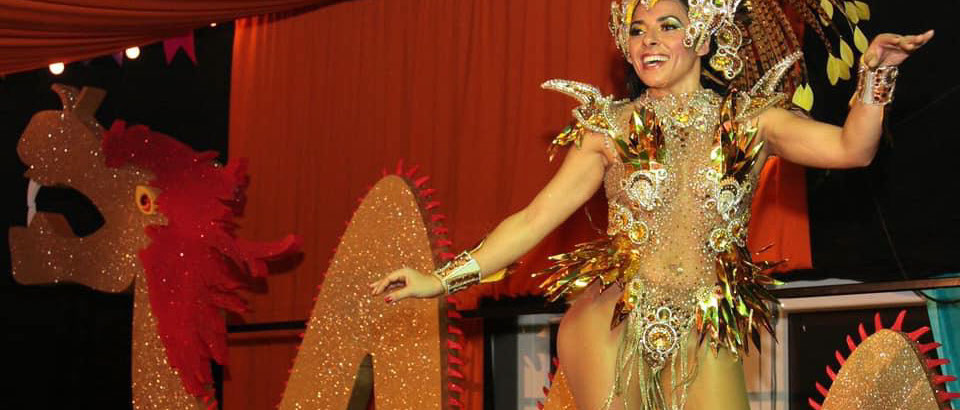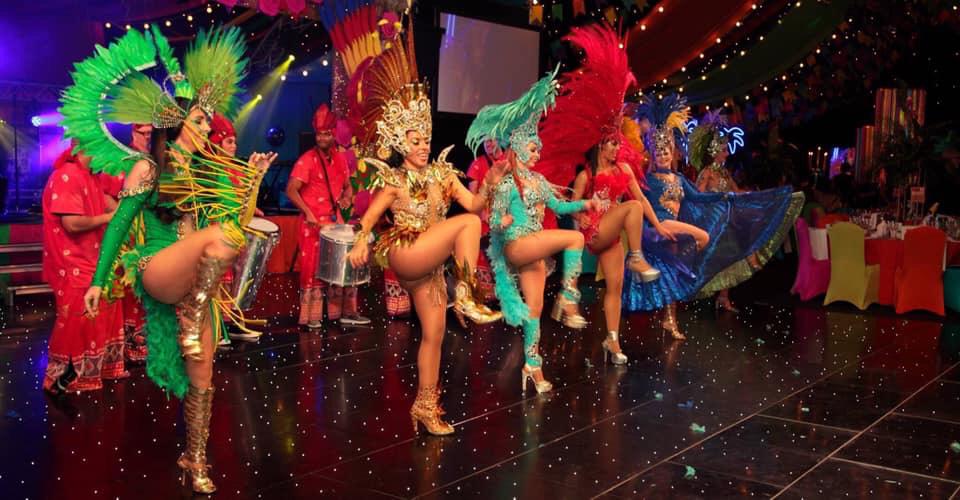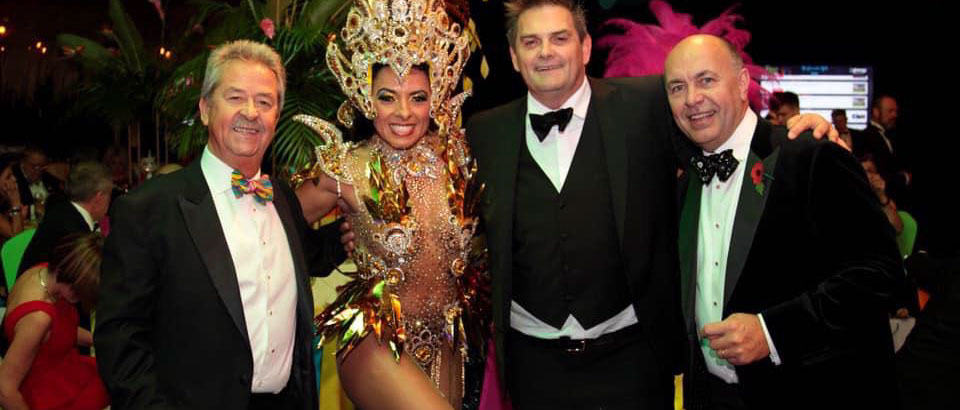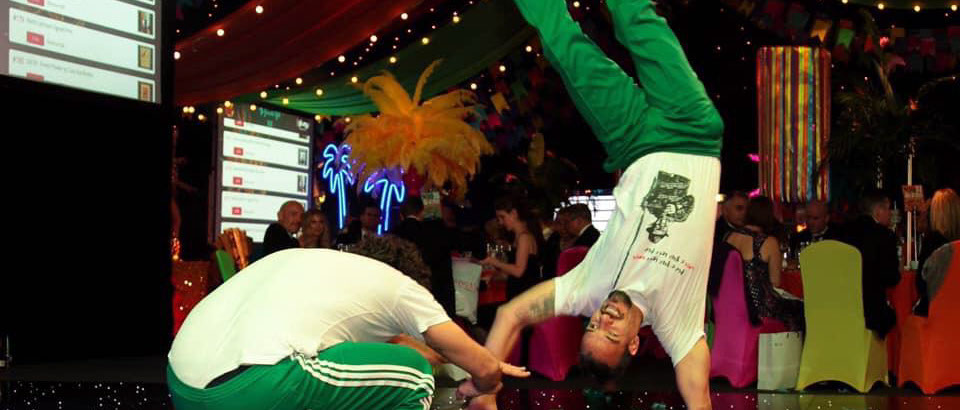 E:>Simone Salvavidas T: 07881 458 303


VIVA BRASIL SAMBA SHOW and its BRAZILIAN SAMBA DANCERS
as seen on: BBC BREAKFAST LIVE, ITV FEVER PITCH, ASDA NATIONAL WORLD CUP PR EVENT, ITV GRANADA NEWS LIVE, BBC ONE: A QUESTION OF SPORT-SUPER SATURDAY The 2012 OLYMPIC CLOSING CEREMONY, BBC BLUE PETER LIVE, BBC NORTH WEST TONIGHT, ITV 1 MAY THE BEST HOUSE WIN, CHANNEL 5 DON'T TELL THE BRIDE, CANNONBALL IRELAND, GRAND NATIONAL AINTREE, LIVERPOOL INTERNATIONAL MUSIC FESTIVAL performing with Nile Rodgers & Chic plus many many others.

Contact us for more information!



The Founders of Samba Mundo and Viva Brazil Samba are collaborating to create an easy access portal to engage the community of Liverpool. Liverpool LiverBirds Samba School's aim is to provide to the wider community in Liverpool through the following: To Deliver Workshops in Music and Dance. Hire for Corporate Events, Private Events and Parades If you wish to get more involved in what we can offer please feel free to contact us using the information below: Dance Lessons and Workshops Contact: simone@viva-brazil.co.uk Drumming Workshops Contact: sambamundodrumming@gmail.com">Samba Mundo Drumming


Click the logo for Liverpool LiverBirds Samba School Facebook Page



Viva Brasil Samba Show and its Brazilian Samba Dancers are based in Liverpool and bringing a little bit of carnival spirit to the Northwest. Viva Brasil Samba Show, offers the most spectacular dance shows and glamorous Brazilian Samba Dancers with costumes hand made by Simone Reeves, it transforms any event with the abundancy of colours, energetic dance sets and hip shaking rhythm.

It's usual for the event to end up, with all guests joining the Brazilian Samba Dancers on the dance floor, and why not?

It's a must for Viva Brasil Samba Show to mingle with the guests and involve them with the dancing..

We can bring your event to life with beautiful Brazilian Samba Dancers, Amazing Costumes and Super Energetic Dancing.

We can tailor make it especially for you, whatever your event: